Programs - Young People
Chess Club with Sydney Academy of Chess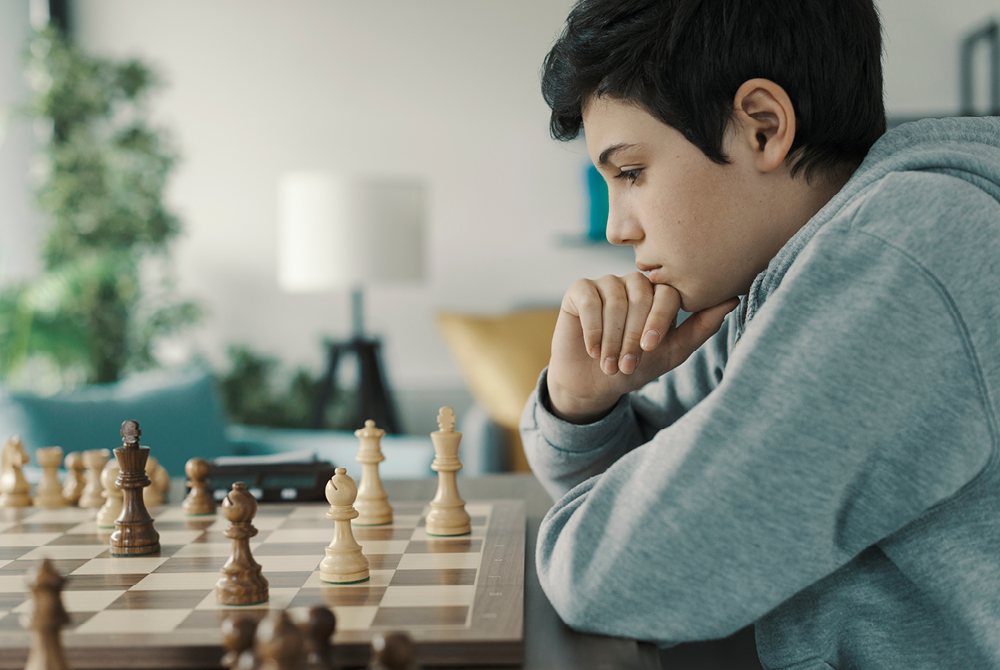 Who: 8-14 year-olds
When: Thursdays 19 October - 7 December | 4.15-5.15pm
Where: Penrith City Library
Tickets: $100 for the 8-week series. Bookings essential.

Join us for Chess Club in Term 4. Great for beginners wanting to learn, pros looking for an opponent, and everyone in between. Sydney Academy of Chess will lead this 8-week series.
Introduction to Dungeons & Dragons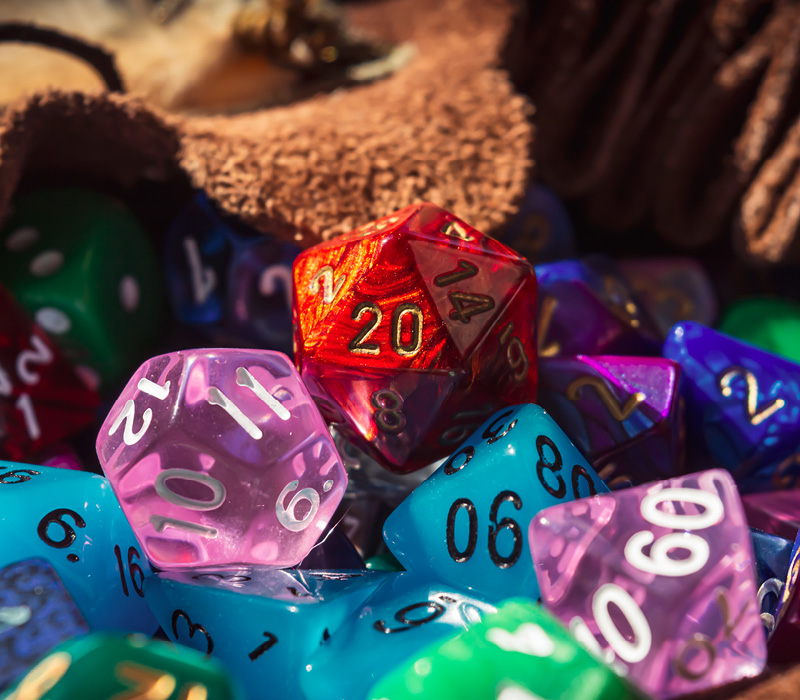 Who: 14-17 year olds
When: Monday 15 January | 4.15-6.15pm
Where: Peter Goodfellow Theatrette, Penrith City Library
Tickets: $15 per person
Led by Games Master Ian Zammit of storytelling company Role Play Experience and Collector Con's D&D tables, a group of teens will band together to play out a one-shot game over a single session.

In this introductory session you will learn the basic rules of play, choose and tailor your own character, and connect with fellow players to create the role-playing game experience of Dungeons and Dragons.